Sean Bodley - Album Review: Past Present Future: Vol. 1
20 Feb 2022 // A review by Harry Platt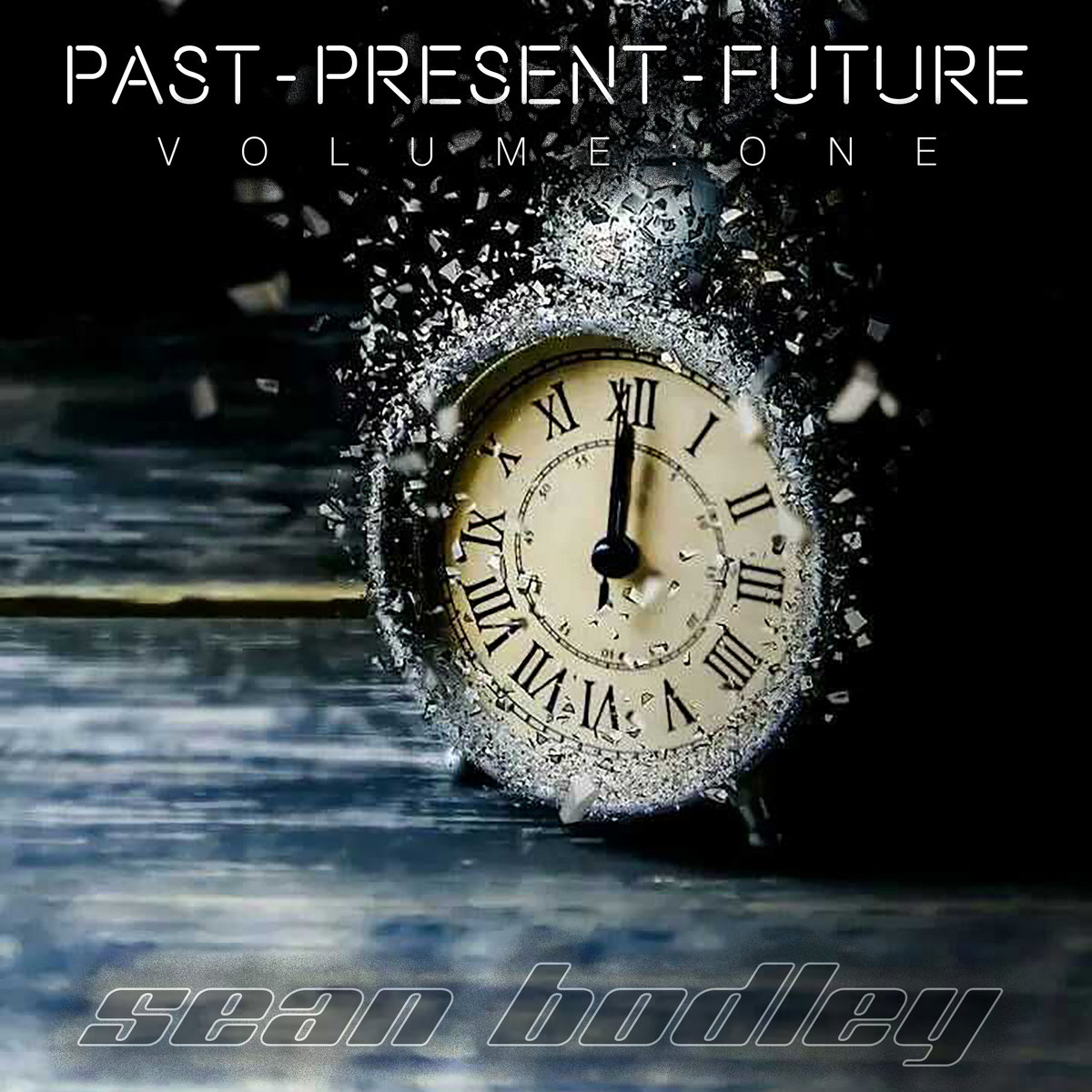 The electric guitar may have faded in its pre-eminence as the foundation of popular music, but New Zealand's own Joe Satriani
Sean Bodley
won't let that get in the way of producing the most delectable and technically mesmerising instrumental guitar music in Aotearoa.
His first release since 2020's full length album Neon Daydreams; Past Present Future: Vol. 1 is packaging of 5 singles rather than a conventional album release, and it shows. Not to its detriment, however. The first edition of Past Present Future is a smorgasbord of musical styles showcasing Bodley's immense versatility as both a guitarist and a producer.
Despite the opening track Awaken launching with synthesiser riffs, Past Present Future: Vol. 1 is very much a sensation of guitar epicness. Bodley may have some of the most competent fretboard fingers in the country, but what makes the playing exceptional is the sense of melody. Lead guitar instrumental music can be just a **** swinging exercise. Not here though. Don't get me wrong, Bodley still rips like nobody's business, but it's the moments in between that let everything shine. Nor are the supporting elements indifferent to the guitar sonics. The push pull between the guitar melodies and the rhythms create magnificent drama. None more so than the closing track Echoes.
If anything, Past Present Future: Vol. 1 is a portfolio of sorts. A musical art gallery for the sharpest guitar productions in the land. These tracks are almost begging for a spot in a video game soundtrack. If you haven't had enough with Past Present Future: Vol. 1, well volume 2 is due out later this year. No doubt the serving of that platter will be just as good if not better.
Rating: ( 4 / 5 )
About Sean Bodley
Solo instrumental guitarist, previous albums include:

Sean Bodley (1999)
Acoustic Soundscapes (2014)
Balance (2014)

Visit the muzic.net.nz Profile for Sean Bodley